Natural Green Lawn Spraying provides a complete lawn program that includes the following:
Lawn fertilization
Weed control
Pest control
Disease control
Lawn analysis
Lawn monitoring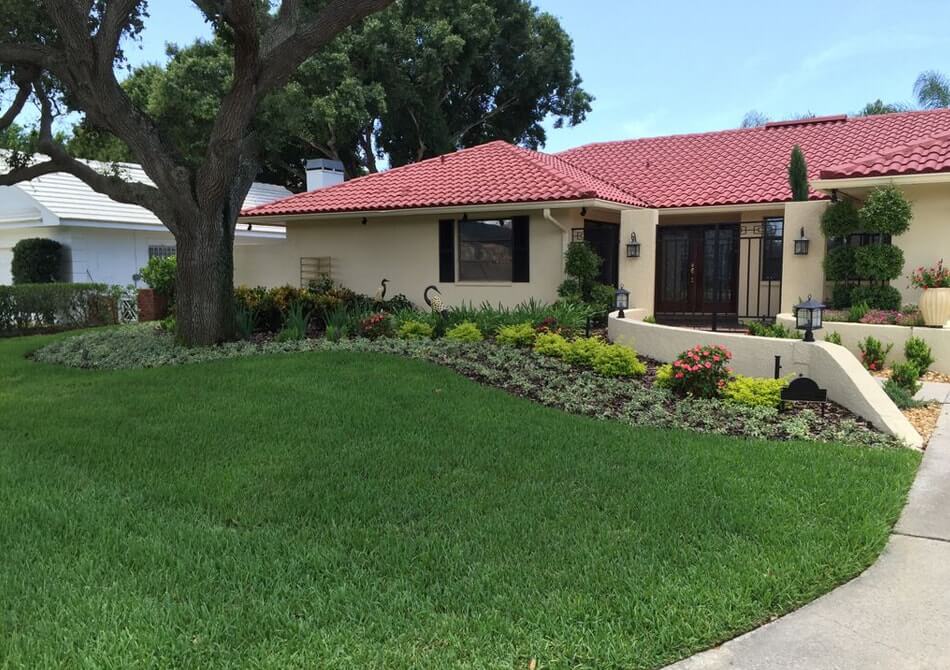 SHRUB FERTILIZATION

Complete fertilization of shrubs (granular and liquid applications) to help promote strong root growth and more disease-resistant plants.

PEST CONTROL

A certified technician will evaluate and determine your landscapes current condition and formulate a specific shrub pest program.

DISEASE CONTROL

A member of the Natural Green Lawn Spraying team will fertilize the shrubs to help promote strong root growth & develop plants that are more resistant to disease.

SHRUB ANALYSIS

Shrub analysis consists of a visit from a certified technician who will evaluate your shrubbery and determine its current condition.
Starting my third year with Natural Green and I could NOT be more satisfied with their great service, technician knowledge and attention to their client's emails and phone calls.
Fantastic, fast and affordable service! Well educated and trained! The techs are just as friendly and take real pride in what they do. They are quick to explain and answer any questions. Thank you!
I was pleasantly surprised when I called Natural Green and they informed me that not only could they help, they would be doing it in a way that was completely safe for my pets!!!
We have only used Natural Green Lawn Care for a couple months, but they have turned a potential disaster with our lawn completely around!
They have been spraying our house for a few months now and it has really come back to life. I am looking forward to see how it does as we enter spring.
Natural Green Lawn Spraying Company "Far" Exceeded our expectations ! Our lawn is gorgeous ! No grubs, insects etc. We highly recommend Natural Green Lawn Spraying.