Have questions? Contact us to schedule a free yard analysis.
Natural Green Lawn Spraying provides a complete lawn program that includes the following:
Lawn fertilization
Weed control
Pest control
Disease control
Lawn analysis
Lawn monitoring
Our Lawn Program uses 100% natural and organic ingredients.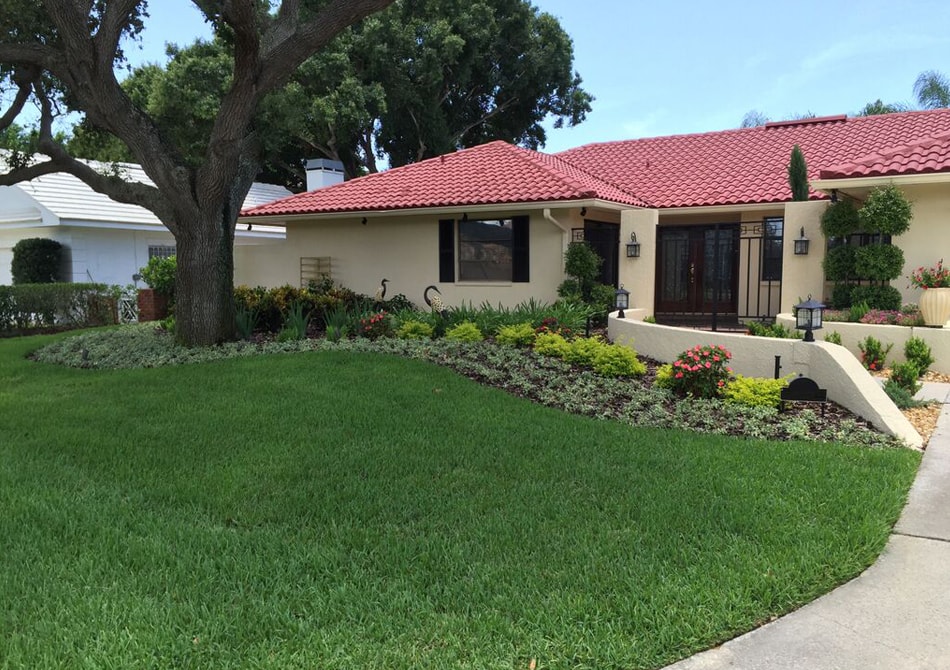 Shrub Fertilization

Complete fertilization of shrubs (granular and liquid applications) to help promote strong root growth and more disease-resistant plants.

Pest Control

A certified technician will evaluate and determine your landscapes current condition and formulate a specific shrub pest program.

Disease Control

A member of the Natural Green Lawn Spraying team will fertilize the shrubs to help promote strong root growth & develop plants that are more resistant to disease.

Shrub Analysis

Shrub analysis consists of a visit from a certified technician who will evaluate your shrubbery and determine its current condition.
Don't neglect your shrubs or palm trees. See how you can benefit from our Palm & Shrub Program.