Organic Lawn Care in Pinellas Park, FL
Pinellas Park, Florida is snugly situated in Pinellas County and home to almost 51,000 residents. Tourists love visiting our Tampa Bay Automobile Museum. If you happen to be in town during our Chili Blaze Chili Cook-Off, you have to drop by!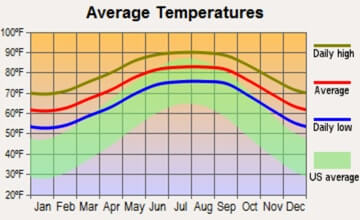 The Weather and Climate in Pinellas Park
Sixty six percent of homes in Pinellas Park are owner-occupied. That's quite a large number. If you happen to own a house in Pinellas Park or even if you rent a property, you know that taking care of your lawn, trees and shrubs is hard work. Pinellas Park receives about 44 inches of rain each and every year. Because there is so much rainfall in this area, it's important to keep an eye on your lawn's irrigation and moisture content. During certain times of the year, Pinellas Park can be short on water. During these times, Pinellas Park's water use restrictions should be obeyed. Since temperatures can reach 90 degrees and drop to almost 50 degrees, one must care for their lawn and account for temperature fluctuations.
Grasses That Grow in Pinellas Park
There are many species of grasses that grow in Pinellas Park. We know how to treat all of them! These include:
St. Augustine
Bermuda
Bahia
Zoysia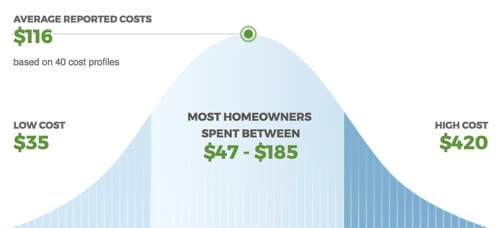 Pinellas Park Lawn Fertilization Costs
The average price Pinellas Park citizens pay for a fertilizing services is $116 per month. This does not include treating for outdoor pest control, preventing lawn diseases or reducing weed growth. Natural Green Lawn Spraying includes all four of these services in our monthly lawn plan. Most importantly, we make sure your lawn is still safe for your children and pets. Pricing depends on many factors so why not set up a free lawn analysis with us today?