About Natural Green Lawn Spraying In St. Petersburg, FL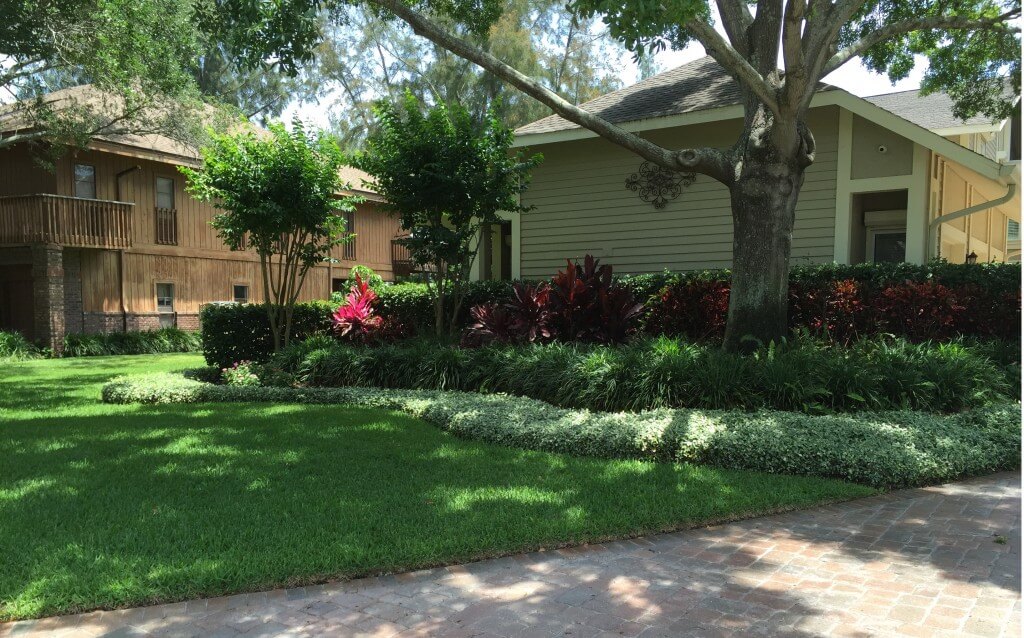 Florida Natural Green Lawn Spraying provides professional organic lawn care in St. Petersburg, and treatment for lawns throughout Pinellas County. We hire only the best trained professionals who are knowledgeable in various pests and diseases that attack lawns and vegetation in this region.
Providing exceptional lawn care service is more than just a job to us. We care about our customers, their lawns, and the environment. That is why we go a step further to use natural products that are safe and effective. We want you to enjoy spending time outside on your lovely lawn with no worries about you, your kids or your pets.
In addition to residential lawns, we also provide care for commercial customers. We know how important having the right image is to businesses in all industries and that often begins when someone walks up to your door. A well-kept lawn lets others know you care about first impressions and using natural products informs them that you also care about the environment. Commercial lawn care requires us to stay on top of all of your property's issues so that they don't get out of hand and make your business look unprofessional.
You never have to worry about your lawn when you hire Natural Green Lawn Spraying to provide ongoing care. We take our job seriously to ensure that you are proud of how your landscaping looks. Providing outstanding customer service to ensure your complete satisfaction is our focus. We take pride in our work, so you can have pride in your lawn. Contact us at (727) 527-8800 if you need quality professional organic lawn care in Pinellas County. We also offer organic lawn care in Hillsborough County.
In addition to lawn care treatments, we do provide landscape design and installation services, hardscaping and mosquito control. Natural Green's landscaping experts specialize in choosing landscaping elements that will both benefit your home but also survive in Florida's unique climate.